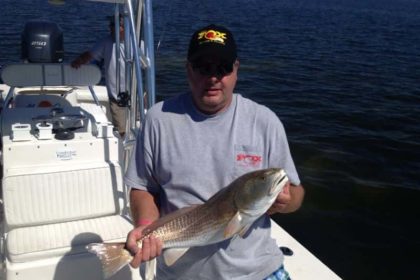 Won the Redfish Spots award!!!
Good day on the water with a bunch of redfish and snook.   We got a trout to round out the slam but it was not a huge slam.  I think it was 68 inches.
Good time and good cause!  We also got a bunch of jacks ladyfish and mackerel.
Make your days count on Tampa Bay while fishing the flats be patient!  The fish will come by and we will get our limits!!