All You'll Need To Know
…is to expect a great day on the water with nothing but the finest equipment and gear at your disposal. You should bring your own rain gear, polarized glasses, protective hat and or sun-visor, sun screen and of-course plenty of food and drinks (Beer Allowed). We will provide a cooler stocked with plenty of ice.
Please call for your customized fishing experience
Tournaments, Bachellor Parties, Family in town, Business Clients, Manatee and Dolphin Excursions, Beach and Island Hopping are all available.
Call or email Captain Dave to schedule your fishing experience today!
I'm not a guide that watches the clock and I don't mind staying longer if were catching lots of fish.
All trips include live and dead bait, chum blocks if needed, High end tackle as well as fishing licenses. I use Quantum Cabo PTS 40 and 50 Reels with Braided line and St Croix AIS80MF High end rods that can best any type of quarry! All you need to bring is your food and drink in a medium size cooler. In the Florida HEAT, Drink is the most important item to bring with you. Alcohol may be consumed in MODERATION onboard. Please dress appropriately for the weather. Please realize that it does get Hot here in Florida during the summer months. A hat, polarized glasses, sun block, (NO BULL FROG!) and appropriate shirts/shoes. (NO BLACK SOLES!) For the winter months it gets cold, so you will want to have a light jacket for the quick ride and wind chill.
Most important is a positive attitude and a desire to have fun.
I launch from several different local pick-up locations depending on where the bite is occurring. See the full list of departure site.
Cancellation Policy
The Captain reserves the right to cancel the trip due to weather. Trips cancelled due to weather conditions are fully refundable. The Captain cares most about the safety of his clients and him self. He has a family that he would like to come home to after each trip safe and sound.
We accept the following forms of payment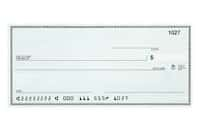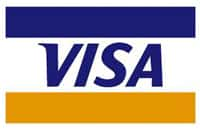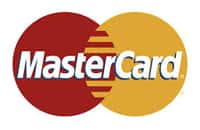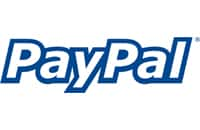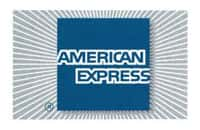 Cash, Company or Certified Check, Money Order, Visa, Mastercard, PayPal and American Express