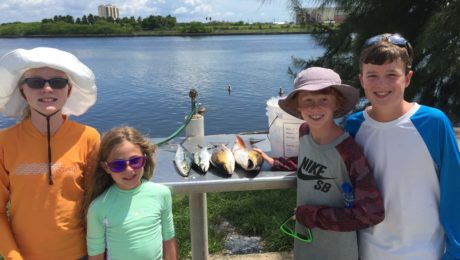 We fish and we catch!   We hunt the illusive snook and redfish!   We catch them too!   We catch fish with lots of teeth like shark and mackerel!  Great day is sure to be had!   Let me know!
Wednesday, 03 September 2014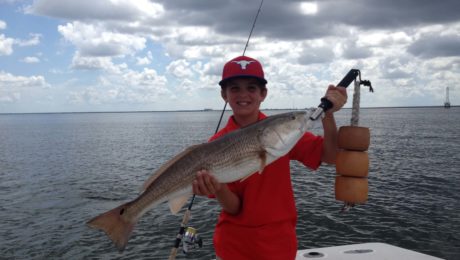 These kids came out fishing with their parents and had a blast.  We recorded the first cast redfish on light tackle and this is what we got!   love it when we do exactly what I say we are going to do!   It feels really good!!!