Tuesday, 15 September 2015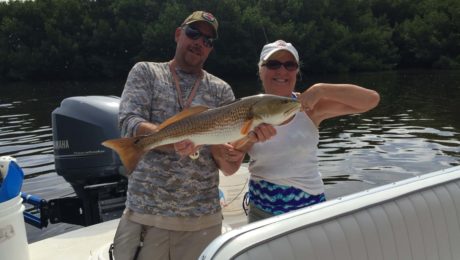 Full Time fishing Guide in Tampa Bay Florida Catching fish and having fun with clients. Make it a day catching fish!
Wednesday, 05 August 2015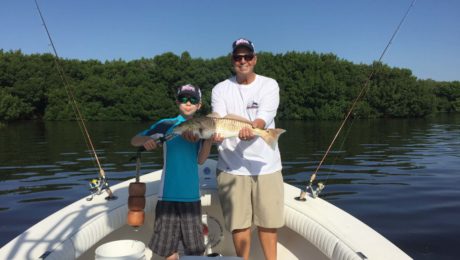 A friend of mine got in touch and wanted to book two dates.   We went and crushed the reds and snapper.  We got a great bite both days.   I love it when a plan comes together.   More importantly I decided that this is my full time job.  My profession and when I get confirmation from
Published in

Black Seabass, Cobia, Flounder, Gause Built Boat, Jack Crevalle, Kids Fishing, Redfish, Repeat Client, Shark, Snapper, Snook, Spotted Sea Trout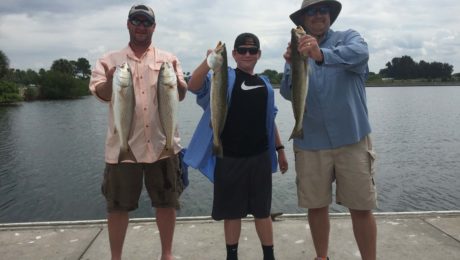 When you can pull this off in cruddy weather I think you are doing alright! Go make it happen for yourself! Make these kinds of memories! Oh and it tastes good for dinner!