Wednesday, 31 December 2014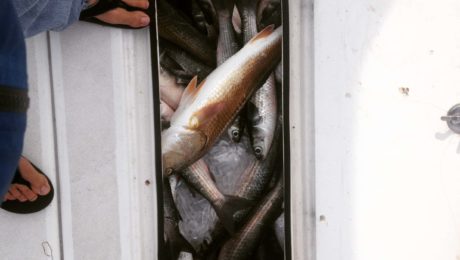 We went out and got a bunch of Mullet snagged and they ate the bait. Sounds impossible but it is true! We got some redfish and snapper with some Black Sea Bass and Sheeps head too. Good day all the way around!
Saturday, 27 December 2014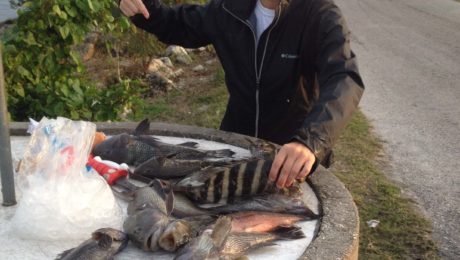 We blasted the black Seabass snapper and sheepshead! Girls Can Fish too! And in my experience they can be better than the guys! Deep dropping was the key!