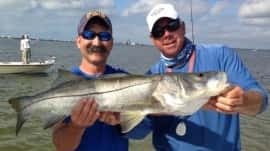 MONSTER SNOOKS!  oh yeah!   He was a wounded warrior and his buddy was over in Afghanistan just a month before.  We won the largest Mackerel and Largest Snook!   That is pretty good for a tournament!  So that is the way it is in the life of a full time fishing guide.  I hope he remembers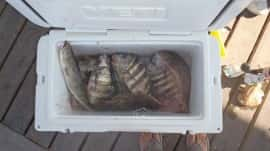 JAIL BREAK – with a few flounder, reds and trout 3/12/2013 Captains Journal: Capt Dave- We had a blast. The plan was dependent all along on the wind and weather and everything ended up exactly right. When we do this again you are definitely the one we;ll call. Thanks again for everything Aaron Jail Break!!!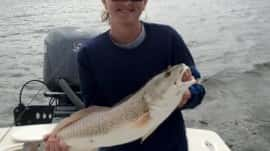 Pick up out of the Vinoy on a very windy day but launched out of the west side and got the bait quick loaded up and ready to go.  Whooped up on the reds, mackerel, trout and lady fish this day.  Smacked some small mangrove snapper!  Got busted badly by an enormous snook on a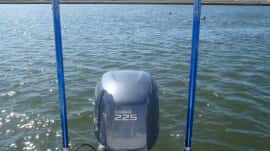 Set of two for the hard to reach places.  I love messing with people telling them they are voice activated!  These things hold my boat in place! Love em!!!