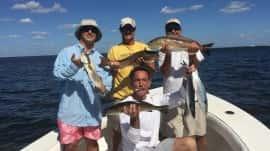 I had a bunch of guys on the boat and was real happy to have had them for sure!   We got redfish all we wanted.  Snook and Giant trout!   We had a bunch of little trout and some more smaller snook.  The redfish really took the show for sure!   We got some mackerel as well
How would you like to go out and limit out on redfish then go get mackerel and some snapper and maybe a slot snook! If that sounds good call me and we will do our best to make it happen!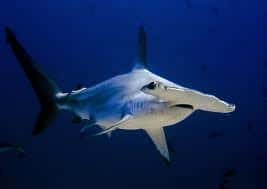 Dear Dave, Sorry to take so long to get this to you. I just wanted to tell you that we all had a great time. You taught Cheryl and me a tremendous amount about Kingfish fishing in a very short time. It was amazing that for 3 days you were able to keep putting us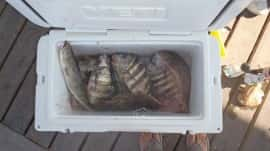 JAIL BREAK – with a few flounder, reds and trout 3/12/2013 Captains Journal: Capt Dave- We had a blast. The plan was dependent all along on the wind and weather and everything ended up exactly right. When we do this again you are definitely the one we;ll call. Thanks again for everything Aaron Jail Break!!!