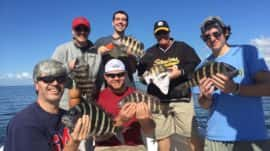 This is a picture of me that the client wanted after we had a epic bite on snapper, small grouper, sheepshead, key west grunts, blue fish, lady fish, SPotted sea trout and pompano. We just had fun fishing the flats and bays of Tampa Florida so I just obliged and why not!  It was fun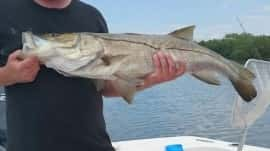 Snook Reds Trout big slot fish and great to eat!   Make a memory!  Get your slam!   Make it happen!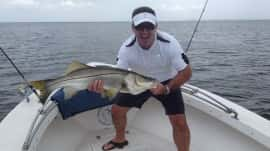 I think the pictures speak for themselves!  I have video and this kid (father and Son) were happy as all get out!